Hi There!
Now we can begin to put names with faces.

Click to see:

Me
Warning! By clicking on this link, you are acknowledging that any damage to your monitor and/or vision as a result of this person's facial features is your sole responsibility!









Shelby
6 year old English Setter A.K.A. "Ralphie"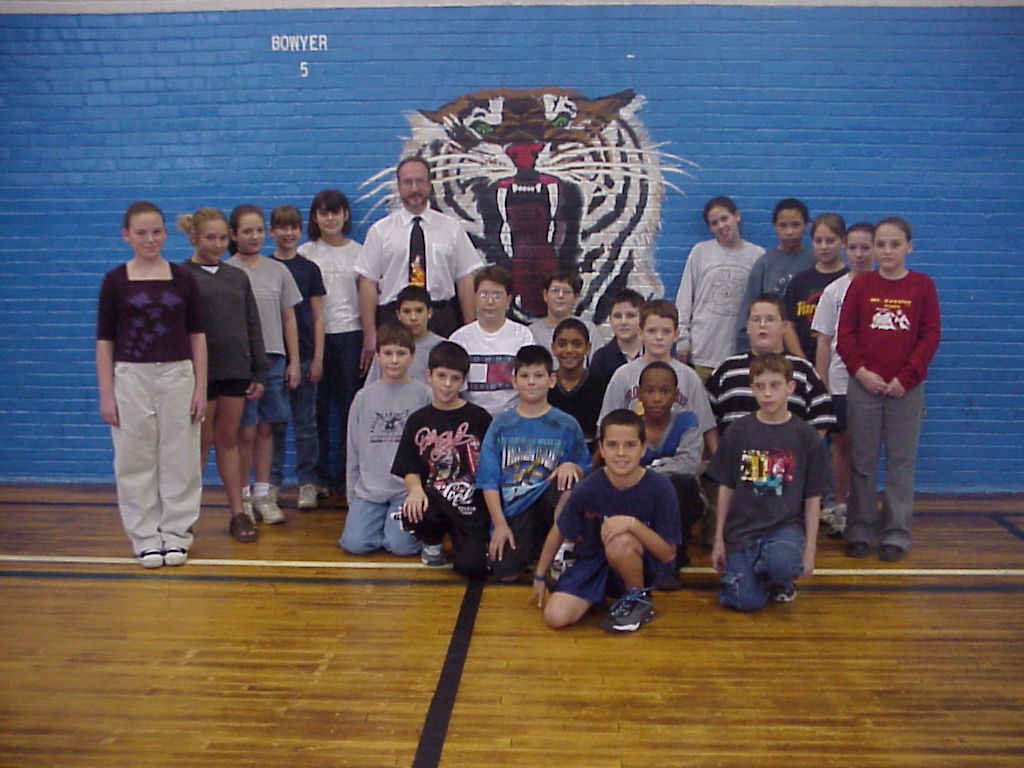 Charlie & Class
I'm gonna miss this crew!
20 years ago I had 8 more inches of hair and 8 fewer inches of waist!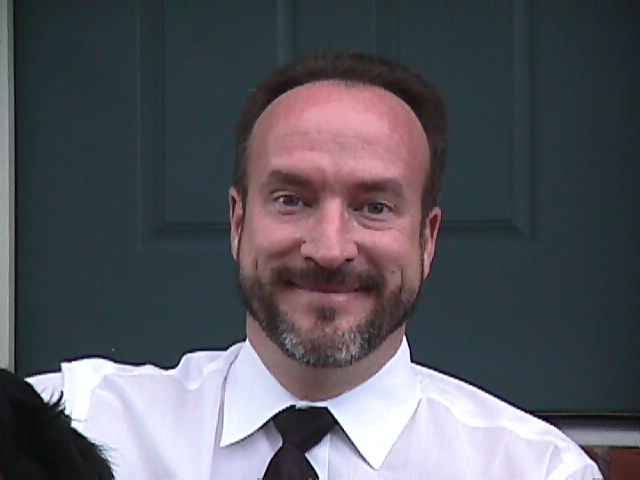 You were warned :-)